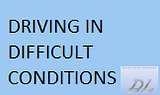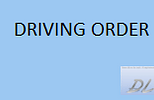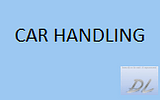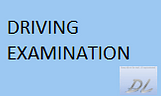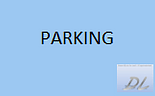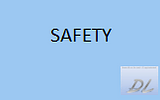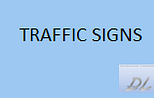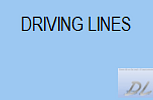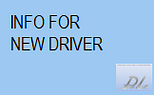 B -passenger car driving license in Finland is valid for 15 years. A Person over 65 years old have to change to new license every 5th year. You can drive EU and ETA license in Finland.
B license you can drive passenger car (max. 1+8 person), a van (max. total mass 3500kg), a tractor (no traffic tractor), a moped car and moped (no motorbike), snow mobile and ATV.
New driver might lost driving license if he get 2 traffic penalties (for example over speeding) in a year or 3 traffic penalties in 2 years.
Free driving school book
Students in Autokoulu Eco get an access to full version of DL e-BOOK. You can find chapters to read, trainings and multiple training videos in English.
From this free DL e-Book you can find some basic info, links to other pages and linked videos from youtube.